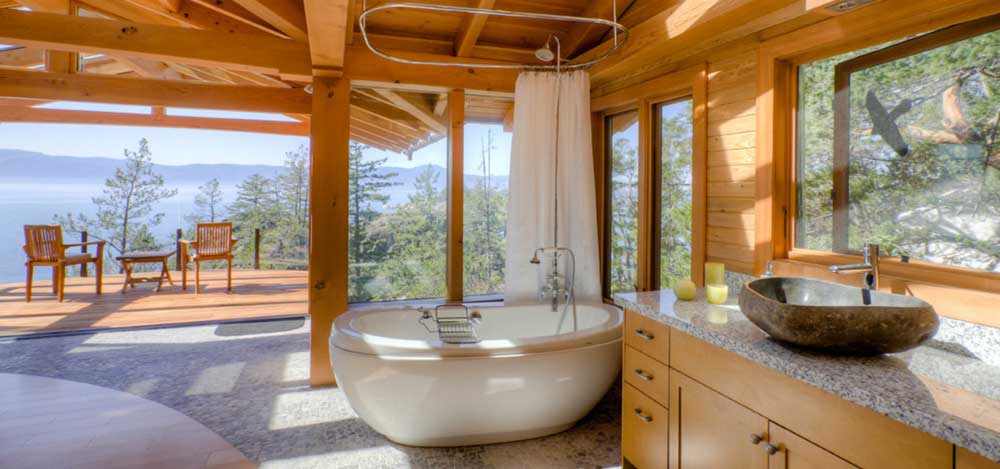 Date: February 12, 2016
"What is a quarter bath?" I have often heard the question. We can all figure out what a full bath is, but what are the 3/4, half and quarter baths precisely?
Different bathroom descriptions may lead to some confusion. Here is a simple breakdown of the differences: full vs half vs quarter baths.
1/4 (Quarter) Bath
One quarter bathrooms typically have one element –a sink or a toilet- and are often found in older homes. These baths are not always in separate rooms either. If a home is advertised as having a one-quarter bathroom sometimes this is that odd toilet in the basement or the sink in the bedroom. True quarter baths are not very common in South Orange County, but you may find them in older homes.
Half Bath
This one is pretty easy. The Half Bath has two elements, and these are generally the sink and the toilet.
In places such as North America -where the traditionally the norm in residences is for there not to be a separate room-, the toilet is commonly found in a bathroom with a shower. Separate room may be referred to euphemistically as a "bathroom", "restroom" or "powder room". The Half Bath is often downstairs, with a sink, primarily for the use of guests. Even if traditionally Powder Rooms were not the norm, we have found that for years now demand is shifting towards Powder Rooms becoming an important feature of family homes.
3/4 Bath
A three-quarter bathroom has a sink, a toilet, and a shower -just no bath tub. According to Orange County's MLS, a bathroom may technically also qualify as a three-quarter bath if it had a sink, a toilet, and a tub with no shower head. However, we don't often see 3/4th or full bathrooms without a shower.
Full Bath
The Full Bathroom has four features: Sink, Toilet, Bathtub and Shower head (either in the tub or a separate stall). A full bath is a bathroom that has all four elements, regardless if the shower is separate from the tub.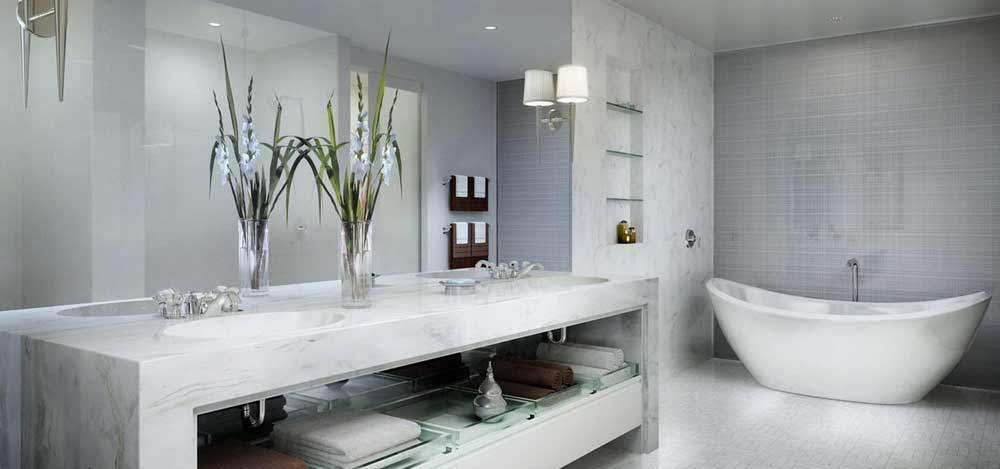 Master Bathrooms
These typically contain the features of a full bath (sink, toilet, bathtub, and shower) and are adjoined to the master bedroom (largest bedroom in the house, or bedroom with the best location).
En Suite Bathroom
Also: En-suite, Ensuite or En Suite. A more fancy way of saying that a bathroom is attached to and only accessible from a bedroom.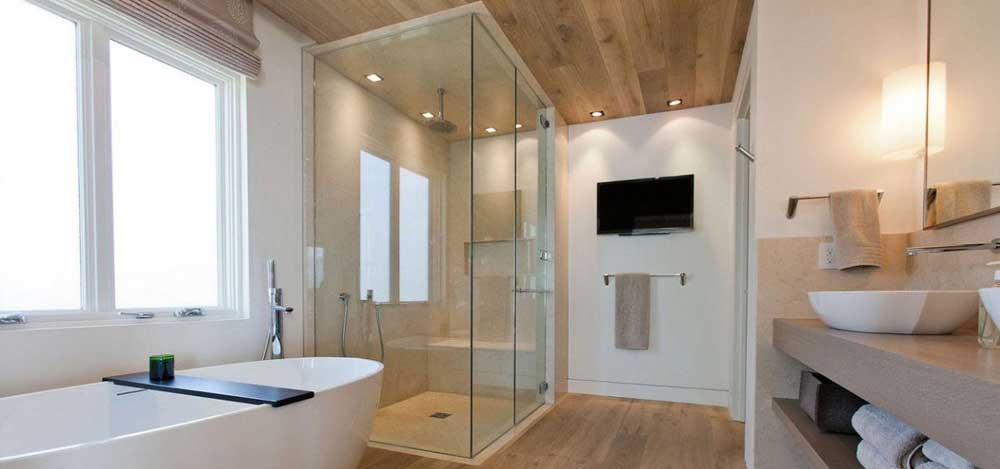 Jack and Jill Bathroom
A Jack and Jill bathroom is a bathroom with two doors, usually accessible from two bedrooms. However, one of the doors may open onto a hallway or office as well. The bathrooms commonly have one or two wash basins, a toilet, shower and sometimes a tub as well. A Jack and Jill Bedroom is a term sometimes used to denote a suite of two bedrooms with a shared Jack and Jill bathroom.
In Practice
How are these terms used in Orange County Real Estate practice? As an example, a home description may state that the house has 2,5 bathrooms. This generally implies that there are 2 full bathrooms and a powder room. However, this description may also be used to indicate: 1 full bathroom + 1 3/4 bathroom + a powder room. These descriptions also do not specify whether or not bathrooms are en suite.
Why drag you through the weeds like this? To let you know that the numbers are subjective and can be misleading when you're looking online for homes for sale or for lease. Have any questions? As your realtor, me and my team can often clarify what type of bathroom is present through our exclusive MLS access! Just shoot us a text, or give us a call at (949)395-0960!
About Jaleesa Peluso, South Orange County Realtor
Jaleesa Peluso is real estate agent with Berkshire Hathaway. Jaleesa and her real estate team specialize in Dana Point, Irvine, Laguna Beach, Laguna Niguel, Newport Beach, San Clemente homes. Thinking of making a move in South Orange County? Call us now at (949)395-0960!