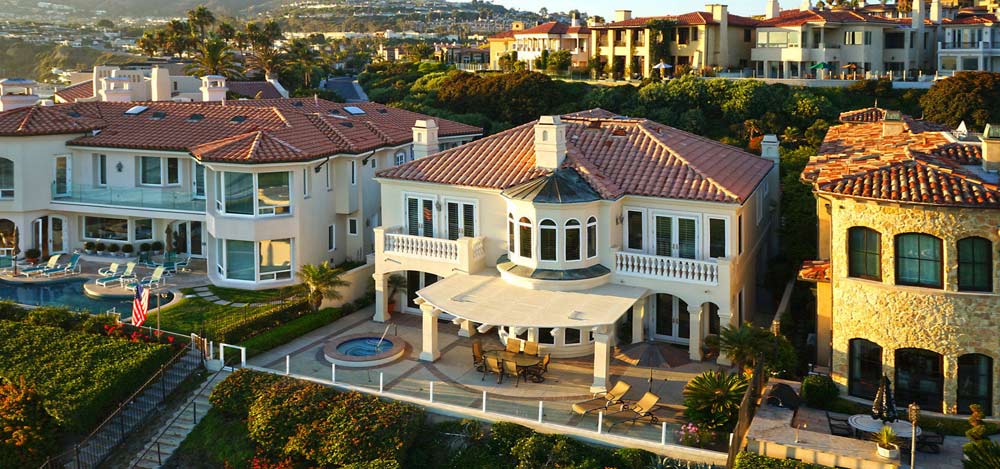 Date: April 27, 2016
It is Spring, meaning that the housing market is finally picking up again with higher prices, higher demand and steady Days on Market in Orange County.
Demand measured by the Market Action Index is increasing and days-on-market is generally holding steady at around 100 days throughout Orange County. With more properties coming available, conditions are mildly positive.
The average sales price for Orange County real estate was up between Jan and March as compared to 2015 (Luxury Market: +10%, Traditional Market: +9%). Inventory is up and has been steadily increasing at a rate of 15% – 20% between January and March. This is a relief to most buyers and Realtors alike!
Finally, sales were up as well during this first quarter of 2016 (Luxury Market +9%, Traditional Market +3%).
As we see these home prices increase, this may result in a new challenge for sellers. Every house on the market has to be sold twice; once to a prospective buyer and then to the bank (through the bank's appraisal). With escalating prices, the second sale might be even more difficult than the first. If you are planning on entering the housing market this year, meet with an experienced professional who can guide you through this whether you are on the buying and selling side.
Here at Jaleesa Peluso Coastal Homes we only just sold a home in east-side Costa Mesa over asking and were able to navigate the appraisal process smoothly!
About Jaleesa Peluso, Orange County Real Estate Agent
Jaleesa and her real estate team specialize in South Orange County homes and neighborhoods, including: Dana Point, Irvine, Laguna Beach, Laguna Niguel, Newport Beach and San Clemente. Thinking of making a move in South Orange County? Call us now at (949)395-0960!