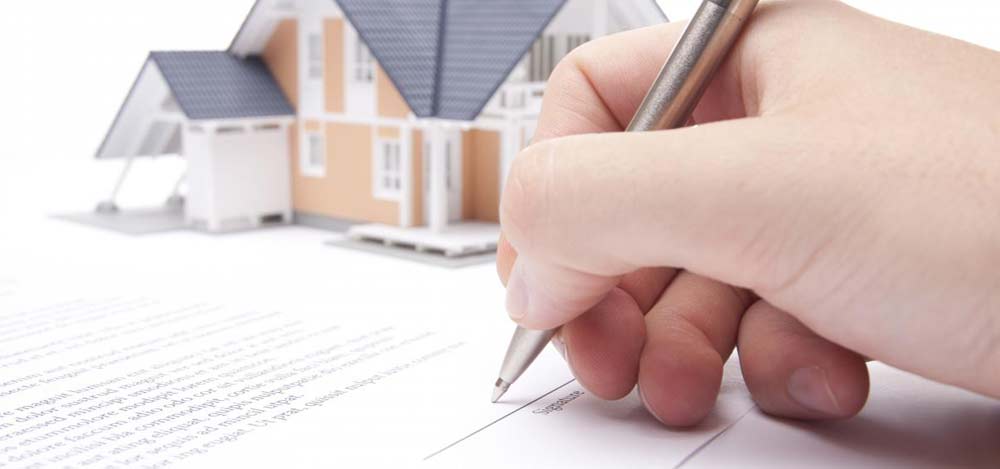 Date: July 10, 2016
A common question I get is whether you can rent a 1031 Exchange property to a relative. Typically the client wants to buy a replacement property that they can rent to their son or daughter.
A 2013 Tax Court decision, Adams v. Commissioner, T.C. Memo 2013-7, demonstrates the importance of a taxpayer receiving fair market rent when desiring to obtain the tax deferral benefits of a 1031 exchange. In Adams, the taxpayer exchanged into a replacement property that was rented to the taxpayer's son and family. The IRS challenged this exchange and claimed the property was considered a "family home" since the actual rent paid from the son to his father was considered slightly below market rent.
Revenue Procedure 2008-16 addresses a so called safe harbor for vacation homes held for investment and whether or not a dwelling unit qualifies as property held for productive use in a trade, business or investment. The dwelling unit must be rented at a "fair rental."
In Section 4 of the Revenue Procedure, Fair Rental is specifically defined, "For the purposes of this revenue procedure, whether a dwelling unit is rented at a fair rental is determined based on all the facts and circumstances that exist when the rental agreement is entered into. All rights and obligations of the parties to the rental agreement are taking into account."
The definition in this Revenue Procedure indicates that the IRS will look at all the facts and circumstances of a particular exchange to ascertain whether or not fair market rent was received.
PLANNING CONSIDERATIONS WHEN RENTING TO A FAMILY MEMBER
1. Rent at a price that is comparable to other similar rental properties in the market.
2. The taxpayer should enter into a rental or lease agreement in the same manner they would with any tenant of an investment property. If a longer term rental, make sure the relationship is solely that of a landlord and tenant, the rent received is appropriate to the local market, and the terms of the rental agreement strictly construe the rights and responsibilities of the parties as a landlord and tenant.
More information: Fair Market Rent and Orange County Vacation Homes 1031 Exchange and Tax Implications
About Jaleesa Peluso, Orange County Real Estate Agent
Jaleesa and her real estate team specialize in South Orange County homes and neighborhoods, including: Dana Point, Irvine, Laguna Beach, Laguna Niguel, Newport Beach and San Clemente. Thinking of making a move in to Orange County? Call us now at (949)395-0960!
This information is provided solely as a courtesy by Jaleesa Peluso, Laguna Beach Realtor. It is deemed reliable, but not guaranteed. Rules and Regulations may change without notice.