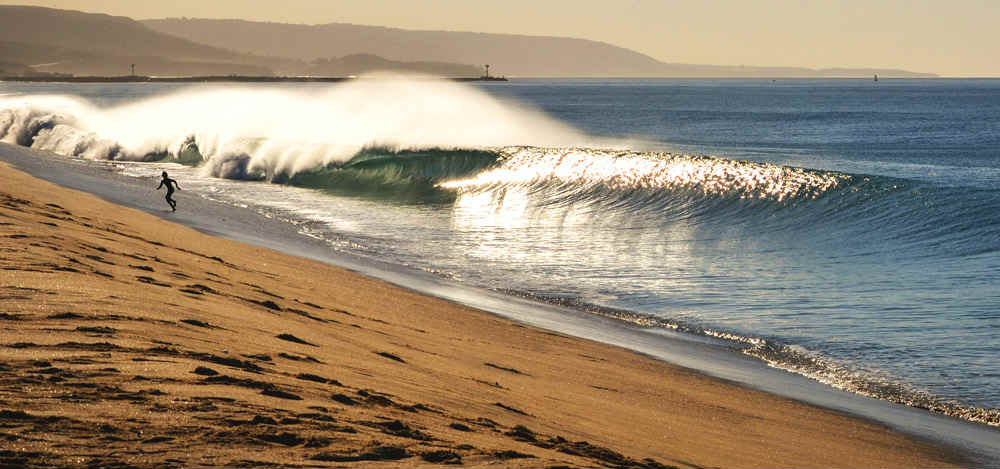 Date: September 30, 2016
This weekend, October 1st and 2nd, Exile Skimboards will be hosting the 12th Annual Oktoberfest at Balboa Pier in Newport Beach!
Oktoberfest is the most exciting and largest professional and amateur skimboarding competition in the world, featuring over 150 different male and female riders from the United States, Brazil, Spain, Japan, Taiwan, Mexico and Portugal. For the 12th year in a row, this contest will be taking place on the South Side of Balboa Pier in Newport Beach, across from Main Street Surf Shop.
This year the contest will be even more exciting, as the result will determine which rider will become the United Skim Tour World Champion of Skimboarding. The race is currently very tight between Orange County locals and favorites Blair Conklin (who is currently holding the #1 position) and Sam Stinnett.
The contest is open to any Am or Pro skimboarder. Anyone that does not compete on the Pro level is considered an Am, there is no qualifying for the Am ranks. Contest entries will be received until 5pm on Friday, September 30th.
Heats start at 8am prompt and may be running in two different areas of the beach at times. We recommend spectators and participants alike show up early and be prepared to stay all day.
To register for this event, sponsorship opportunities and other questions, please contact Steve Taylor (Exile Skimboards) at 949-492-0284 or visit www.exileskimboards.com.
Get in the mood for this weekend by watching the video from last year!

About Jaleesa Peluso, Orange County Real Estate Agent
Jaleesa and her real estate team specialize in South and Coastal Orange County real estate. We serve buyers and sellers in all of South Orange County, including: Newport Beach, Dana Point, Irvine, Laguna Beach, Laguna Niguel, Costa Mesa, Lake Forest, Aliso Viejo and San Clemente. Thinking of making a move in to Orange County? Call us now at (949)395-0960!