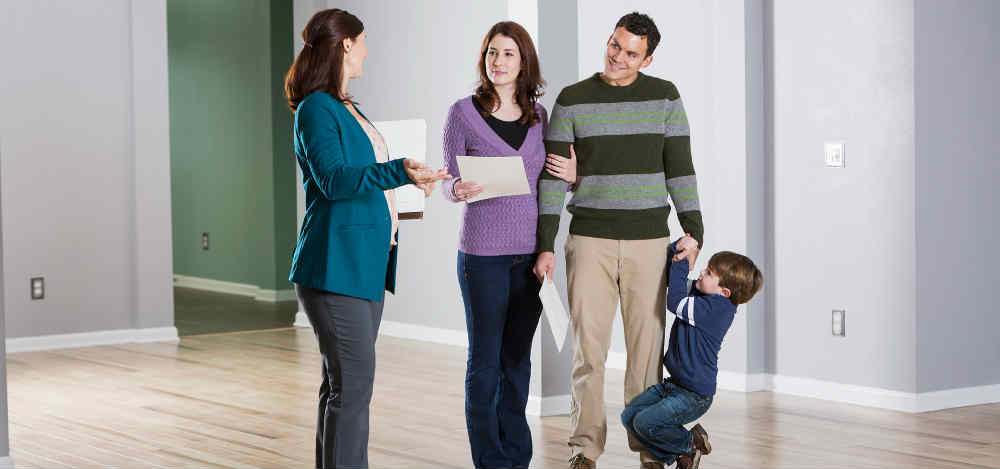 Date: October 19, 2016
So you've decided to sell your Orange County house. You've hired a your Realtor to help you with the entire process and they have asked you what level of access you want to provide to potential buyers.
There are three elements to a quality Orange County home listing. At the top of the list is Access, followed by Condition and Price. That's right! Access may be the most important element of a quality listing. You can have a well priced property in great condition, but if you can't show it, you can't sell it. The more difficult it is for a buyer to book a showing at a property the less likely they will continue to try. Purchasers get distracted by the other offerings of the market or simply can't make a return trip before making their buying decision.
There are many levels of access that you could provide to your agent to be able to show your home.
Here are the four most common levels of access:
1. Vacant with Lockbox, Go Direct – This provides potential buyers with the most ease of showings. Buyers and their agents will be able to see the home at their convenience and even last minute. This is the ideal showing method in my opinion, because it makes showing easy for the buyer!
2. Lockbox, Call First – The home may be occupied and the occupants require some notice to vacate the home for showings. This generally allows buyers to see the home at their convenience, but there will be times when they won't be able to get into the house. This type of arrangement often requires 24h notice. Most agents will do their best to book showings at least 24 hours in advance as they are having to coordinate 3 schedules- the buyer's, the seller's and the agent's. Sometimes however, agents have to request a short notice showing. Maybe the buyer is about to leave town and really wants to see your property before heading out. Perhaps they decided at the last minute that they want to add your property to their showing schedule, etc.
3. By Appointment Only – In the Orange County luxury neighborhoods, showings frequently require an appointment with the listing agent. This can limit the ability of the buyer to look at the home at their convenience. There are some pros and cons to this showing strategy. The advantage is that the listing agent can point out all of the special features of your home and they qualify the buyers and their level of enthusiasm. If the listing agent is not available to show on a certain date however you may miss out on showings (this happens more than you might think). Furthermore, some buyers agents prefer showing without the listing agent 'hovering', so that the buyers feel more free to explore the home at their own pace.
4. Limited Access (example: the home is only available on Mondays or Tuesdays at 2pm or for only a couple of hours a day) – This is least desirable, from a showing perspective.
The take away?
In a competitive marketplace, access can make or break your ability to get the price you are looking for, or even sell your house at all. This is especially true in the first few weeks of your house coming to market. I know it is a hassle and inconvenience to you, but if you want to sell your property at the best price, access is key!
About Jaleesa Peluso, Orange County Real Estate Agent & International Property Specialist
Jaleesa and her real estate team specialize in South and Coastal Orange County real estate. We serve buyers and sellers in all of South Orange County, including: Dana Point, Irvine, Laguna Beach, Laguna Niguel, Newport Beach, Costa Mesa, Lake Forest, Aliso Viejo and San Clemente. Thinking of making a move in to Orange County? Call us now at (949)395-0960!