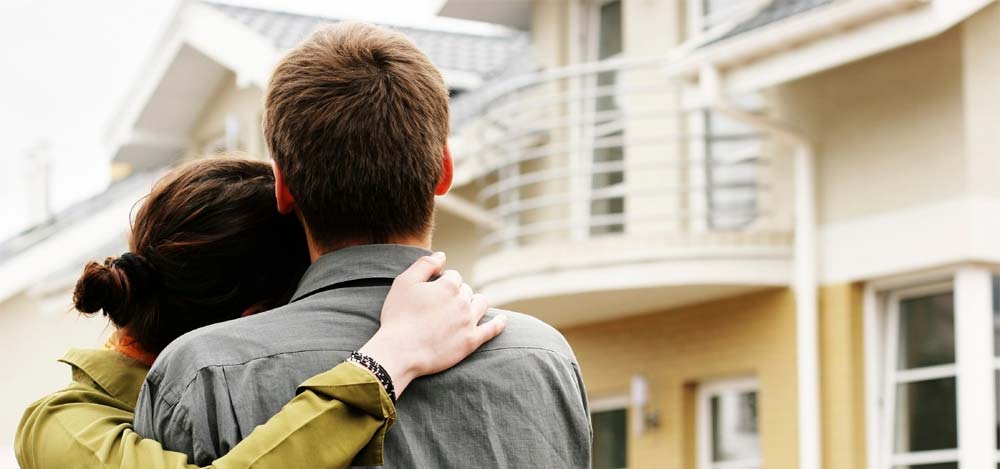 Date: January 30, 2017
It is common knowledge that a large number of homes sell during the spring-buying season, so many home owners wait to sell until then. The question is if that will be a good strategy this year.
The other listings that do come out in the spring will represent increased competition to any seller. Do a greater number of homes actually come to the market in the spring, as compared to the rest of the year? The National Association of Realtors (NAR) recently revealed the months in which most people listed their homes for sale in 2016. Here is a graphic showing the results:
The three months in the second quarter of the year (represented in red) are consistently the most popular months for sellers to list their homes on the market. Last year, the number of homes available for sale in January was 1,820,000.
That number spiked to 2,140,000 by May!
What does this mean to you?
With the national job situation improving, and mortgage interest rates projected to rise later in the year, buyers are not waiting until the spring; they are out looking for a home right now. If you are looking to sell this year, waiting until the spring to list your home means you will have the greatest competition for a buyer.
Here are two anecdotes showing how hot the market already is.
A home came for sale in my own neighborhood here in Laguna Beach. Within two weeks the home had gained more than 11 offers and was reaching $200k over asking.
One of my buyers was interested in a home in Rancho Santa Margarita. We asked to take a look at it on day 3 of it coming to market, and they already had a full price offer that they had accepted.
Bottom Line
It may make sense to beat the rush of housing inventory that will enter the market in the spring and list your home today.
The market is tight, there isn't a lot of inventory, but there are buyers! These buyers are looking for you to sell!
About Jaleesa Peluso, Orange County Realtor & Certified International Property Specialist
Jaleesa specializes in South Orange County real estate, from Irvine to Newport Beach down to San Clemente. Thinking of making a buying or selling your home? Call us now at (949)395-0960!