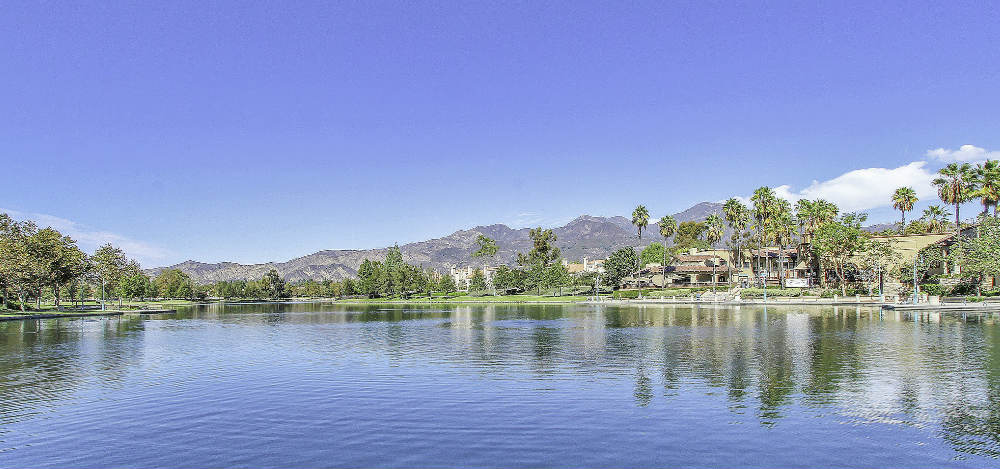 Date: March 27, 2017
It has been an interesting three months into 2017 for the real estate market. Buyers will know that the market is very hot right now. Wondering why? Read it here.
In the last few weeks the market has achieved a relative stasis point in terms of sales to inventory. However, inventory is sufficiently low to keep us in the Seller's Market zone in most cities.
While prices remain stable, Days on Market is dropping in many markets. If the market heats up, prices are likely to resume an upward climb.
As can be expected this time of year we have seen demand growing, despite the low inventory.
South Orange County Real Estate below $900,000
The market below $900,000 is EXTREMELY hot. Inventory is so low that currently there is only a 1.48 months supply of inventory. This means that the market is incredibly good for sellers! Homes are selling within days of hitting the market with multiple offers and at times above asking!
This is GOOD news for SELLERS!
Thinking of selling?
Call/Text now for a free home price evaluation at (949)395-0960.
(Months of supply is the measure of how many months it would take for the current inventory of homes on the market to sell, given the current pace of home sales. For example, if there are 50 homes on the market and 10 homes selling each month, there is a 5 month supply of homes for sale. A healthy and stable market is generally defined as having 5 – 6 months supply in homes. )
Why is the lower-end market so hot? A few reasons:
1. Interest rates are expected to continue to rise. Especially for buyers in the less than $700,000 range in Orange County, an increase in interest rates can strongly affect their ability to purchase a good, sizeable home. Therefore these buyers are under pressure to buy sooner rather than later.
2. There are still buyers coming to market, who lost their home during the recession and have a short-sale or foreclosure on their records. They are now able to return to the market.
3. Orange County's job market showed steady if unspectacular growth in February, with most new positions created in administration and support for businesses. The county's unemployment rate dropped to 3.7 percent (compared to 4.2% in San Diego and 4.8% in Los Angeles).
South Orange County Real Estate above $900,000
The market with homes over $900,000 is actually quite 'healthy' for the levels of supply and demand. The months supply is currently 5.6 which is considered more balanced. Quite a difference from the lower end market!
At this level prices have remained stable in the last few months. Now that we have officially entered the spring market, Days on Market is starting to decrease.
I would like to see the Market Action Index increase as well as active demand to help improve turnover. As we get closer to the April, May and June I remain hopeful that the market will continue to grow stronger.
About Jaleesa Peluso, Orange County Realtor & Certified International Property Specialist
From the Orange County Hills to the Coast, Jaleesa and her team connect buyers and sellers of homes. We will get your house sold, or find your the perfect new home! Thinking of leasing, buying or selling your home? Call us now at (949)395-0960!