Why List with Jaleesa Peluso?
If you're selling a home, a good real-estate agent will help you set the right price, market the home professionally, qualify the buyers and expertly negotiate and finalize the deal.
Any real estate agent can get your home sold. The trick is finding someone who will sell your home fast and at the best price. What makes us different from the other agents out there? Jaleesa's slogan is 'Welcome Home'. We say this because we want our clients to feel comfortable knowing they are in good hands during one of the most important transitions in their lives.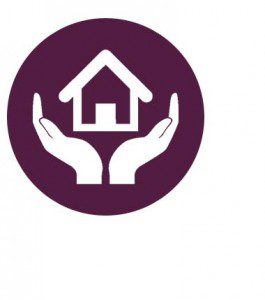 Expert Luxury Marketing
Jaleesa Peluso's experience with online and luxury marketing makes her a valuable asset when selling your house. We understand how to effectively leverage the internet as well as traditional marketing techniques to help you sell your home quickly and at the right price.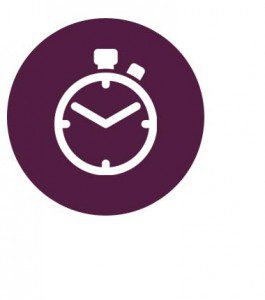 Timely Communication
We are committed to providing our clients with the best possible service from the first meeting to well beyond the transaction. Our team is always available to talk. Moreover, you will be receiving weekly updates on your listing activity.
Personal Service
Throughout the listing and transaction process you will be dealing with Jaleesa Peluso herself. Additionally, every inquiry we receive on one of our listings is directed to Jaleesa directly and not to an unlicensed assistant. You deserve the best possible representative for your house at all times.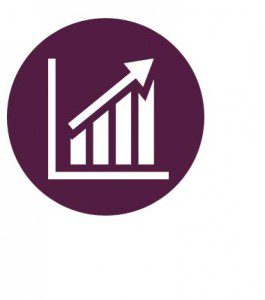 Market Knowledge and Updates
We can provide you with up-to-date market information as well as the price, terms and condition of competing properties. This will allow you to decide on the best price for your property. We will additionally send you weekly status reports on your listing to keep you informed.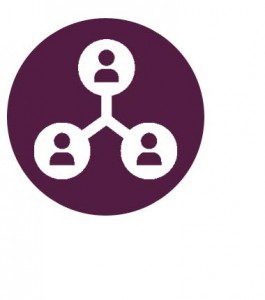 Largest Network of Buyers and Agents
Jaleesa Peluso is part of an extensive network of buyers and Realtors from all over the globe who might be interested in purchasing your property. Our local and national network of real estate agents allows us to find your buyer even more swiftly.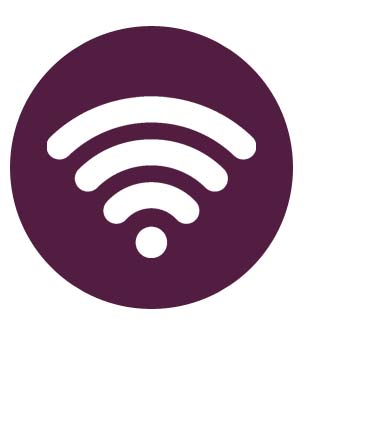 Innovation & Technology
Over 92% of buyers start their home search online, and 47% will find their home online. The Internet has edged out all other sources in the process. We therefore place a strong emphasis on creating online exposure for your property.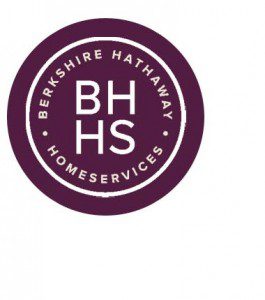 The Power of Berkshire Hathaway
Did you know that Berkshire Hathaway brings the most buyers and sellers to Coastal Orange County? Our sales volume exceeds that of our competitors by almost 40%! We spend millions in advertising every year to stay top-of-mind and get you the best results.
Professional Support 
Our Team of: Title Representatives, Escrow Officers, Loan Officers, a Transaction Coordinator and full time Real Estate Attorneys, is dedicated to making the transaction process as smooth as possible. Together with her team, Jaleesa can swiftly tackle any challenge.

Would you like to sit down with Jaleesa and discuss how she can help you sell your home at the right price? Feel free to give her a call at (949)395-0960.