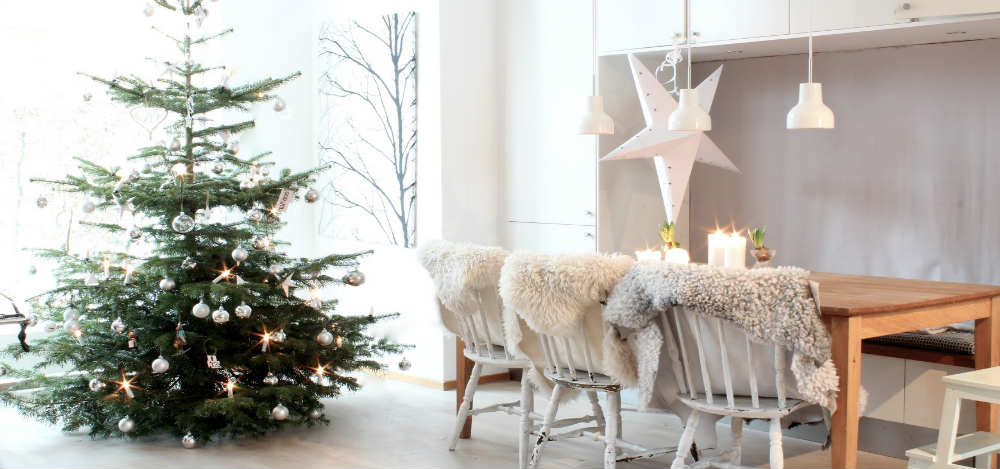 Date: November 8, 2016
Updated Dec-2017 – The Holiday's are often considered the Real Estate slow season. But here are 9 reasons why you should consider listing your home now!
1. People who look for a home during the Holidays are more serious buyers!
2. Serious buyers have fewer houses to choose from during the Holidays and less competition means more money for you! Since the supply of listings will dramatically increase starting in January, there will be less demand for your particular home! Inventory levels are generally low, and this is especially true around the Holidays.
3. Your home is already staged and decorated for the Holidays. Houses show better when decorated tastefully. Professionally listed staged properties simply look better; spend 73 percent less time on the market according to the Real Estate Staging Association and sell for up to 10% more according to Realtor.org!
Here are some tips on how to decorate your Holiday listing for sale.
4. Buyers have more time to look for a home during the Holidays than they do during a working week.
5. Some people must buy before the end of the year for tax reasons.
6. January is traditionally the month for employees to begin new jobs. Those who are relocating cannot wait until Spring to buy, you must sell now to capture that market.
7. You can still be on the market, but you have the option to restrict showings during the six or seven days during the Holidays.
8. We are still in a seller's market. You can sell now for more money and we will provide for a delayed closing or extended occupancy until early next year!
9. By selling now, you may have an opportunity to be a non-contingent buyer during the Spring, when many more houses are on the market.

About Jaleesa Peluso, Orange County Realtor & Certified International Property Specialist
Jaleesa specializes in South and Coastal Orange County real estate. We serve buyers and sellers in all of Orange County, including: Dana Point, Irvine, Laguna Beach, Laguna Niguel, Newport Beach, Costa Mesa, Lake Forest, Aliso Viejo, Irvine, Tustin, Ladera Ranch and San Clemente. Thinking of making a move in to Orange County? Call us now at (949)395-0960!