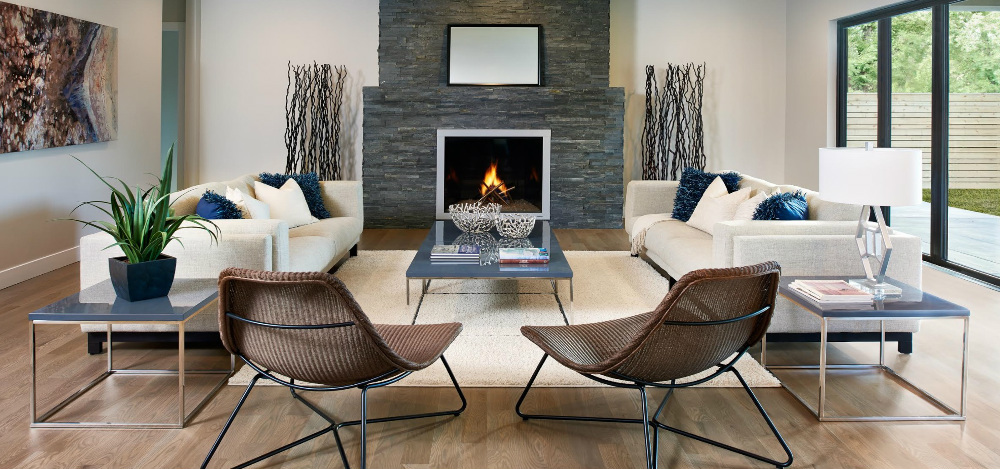 Date: February 2, 2018
posted by Jaleesa
/

Comments: No Comments

/

Tags: There is no tags

Should you stage your home when selling or not? What exactly does staging entail and is the extra expense worth it for sellers?

Quick Facts
Let's get right to it.. You should definitely get your house staged when looking to sell! Now we can talk about the level of staging you choose to do, but staging isn't really optional if you are looking to get the highest price for your Orange County home.

The National Association of Realtors surveyed their members & released the findings of their Annual Profile of Home Staging.
– When staging a home, 29% of sellers' agents reported an increase of 1% – 5% percent of the dollar value offered by buyers, in comparison to similar homes. 21% of respondents stated that staging a home increased the dollar value of the home between 6% and 10%. Of course the value increase depends on the type of staging done by the sellers.
– 77% of buyer's agents said staging made it easier for buyers to visualize the home as their own.
– The top rooms to stage in order to attract more buyers are the living room, master bedroom, kitchen, and dining room.
– According to the National Association of Realtors, for every $100 invested in staging, the potential return is about $400.
– Sellers' agents stated that staging a home can greatly decrease the amount of time the home is on the market.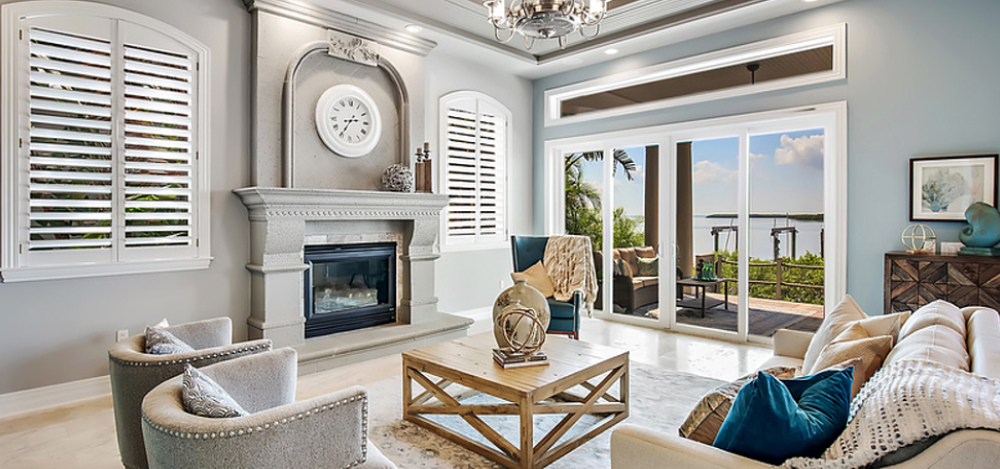 So what are we talking about when we say 'Staging'?
Your home might be beautiful. Maybe it is immaculate and stylishly appointed to suit your tastes or highly upgraded with the finest materials and features. Perhaps it is all of these things. But, that doesn't mean it is "staged."
Staging is transforming your house into a place that potential buyers can easily picture as their home.
I see many home sellers confuse staging with decorating and consequently resisting the process and the recommendations of the staging professional. But the reality is that the moment you commit to marketing your home for sale, you need to be prepared to emotionally detach. To get the best price for your listing, you'll want to help potential buyers envision themselves living in your house!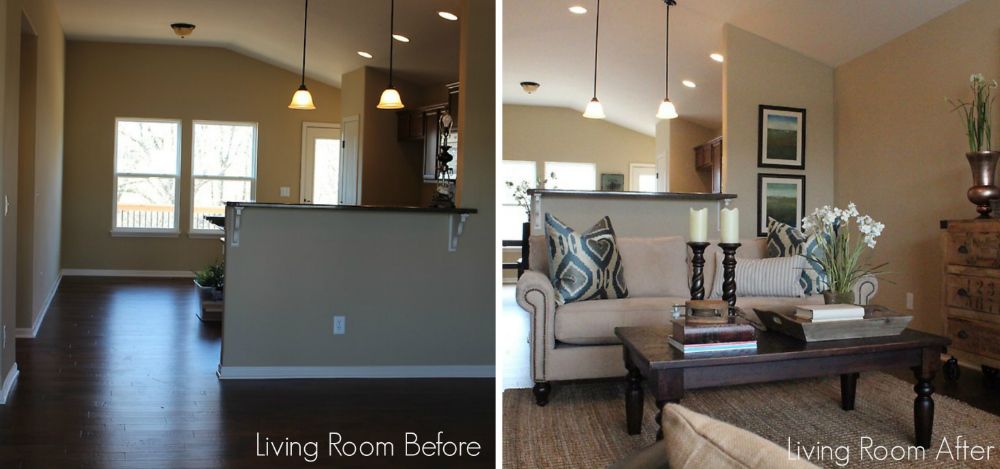 Levels of Staging
There are basically 3 different levels of staging. There is full-service-full-house staging, where an empty home is transformed. Then there is partial staging where a stager will help beautify your interior by adding (and removing!) a key decorative pieces. Finally, there is 'decluttering'. I probably shouldn't even mention this as staging, but let's call it the lowest tier option as this is really a minimum requirement for selling a house.
Our most recent listing Irvine was vacated by the sellers before we put the home on the market. The sellers then paid for full service staging. The home generated an offer within 3 hours of being on the market. Why? Because we marketed it right, and because it looked gorgeous. The stager did a fabulous job of emphasizing the size of the rooms and their natural light. The home stood out as compared to other listings in the neighborhood, and the interior style appealed to a very large group of potential buyers. In fact, while holding my open houses, buyers repeatedly complimented the house and its furnishings. Other homes in the neighborhood were sitting on the market for several months. I am convinced that our listing sold as fast as it did because of its staging and competitive pricing. We can do the same for you. Are you looking to sell your house? Let us help you by connecting you with a local stager who can help you beautify your house.
About Jaleesa Peluso, Orange County Realtor & Certified International Property Specialist
Between the Orange County Canyons to the Coast, Jaleesa and her team successfully connect home buyers and sellers & landlords and tenants. Thinking of leasing, buying or selling your home? Call us now at (949)395-0960! We serve all of Orange County including: Dana Point, Corona del Mar, Rancho Santa Margarita, Lake Forest, Ladera Ranch, Laguna Beach, Laguna Niguel, San Clemente, San Juan Capistrano, Newport Beach, Costa Mesa, Huntington Beach, Irvine, Orange, Tustin, Aliso Viejo, Laguna Hills, Mission Viejo, Rancho Mission Viejo, Laguna Woods.