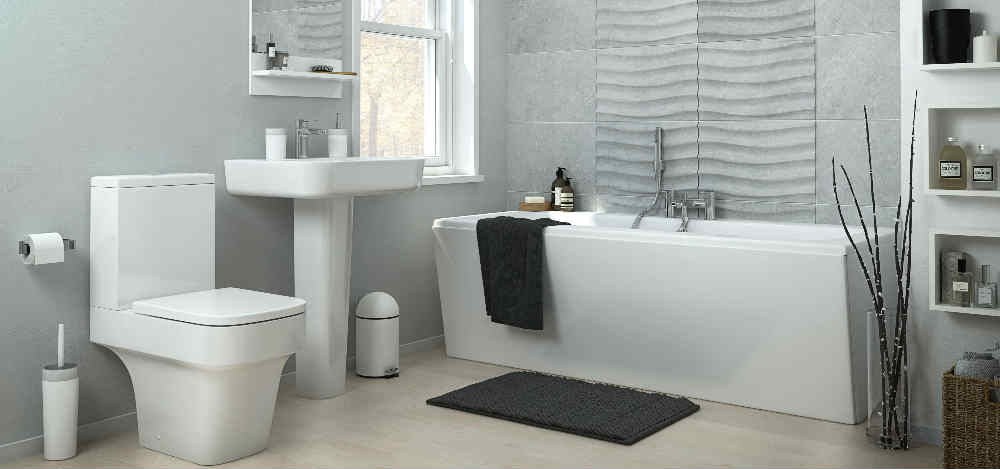 Date: September 14, 2016
Have you recently given any thought to your plumbing fixtures? It may be time to start thinking about them now..
January 1st, 2017 homeowners across California will be required to install water-conserving plumbing fixtures (WCP fixture) in their homes if built BEFORE 1994. However…this is NOT a point-of-sale requirement. It's simply a home ownership requirement. The new standards are expected to save 105 billion gallons per year of the 443 billion gallons now used each year in California by toilet flushing and sink use.
What fixtures must change?
– Any toilet using more than 1.6 gallons of water per flush
– Any urinal using more than 1 gallon per flush
– Any shower-head with a flow capacity of more than 2.5 gallons of water per minute
– Any interior faucet with a flow capacity of more than 2.2 gallons of water per minute.
Can an owner comply by putting a brick in the toilet tank?
No. The law bases compliance on whether a toilet is manufactured to use more than 1.6 gallons of water per flush regardless of the amount of water actually used. Therefore, displacing water in the tank with bricks, bottles or the installation or adjustment of flush valves will not put you in compliance with this new law, even though you might be saving just as much water.
Effect on home sales
If this is not a point-of-sale requirement then how will this new law affect home sales? As the seller you will be required to disclose (a) that you have a legal requirement to replace non-compliant fixtures and (b) whether or not you have non-compliant fixtures. The home buyer may ask you to upgrade the plumbing fixtures and bring everything up to code prior to close of escrow.
My thoughts on the subject? On one hand it seems a little outrageous to require every homeowner to update their plumbing fixtures at their own expense regardless of whether or not the family can afford the investment. On the other hand, if your plumbing fixtures are more than 20 years old, it may be worth updating them anyway. You'll be able to reap the benefits of beautiful, new faucets and toilets, as well as a lower water bill!
About Jaleesa Peluso, Orange County Real Estate Agent
Jaleesa and her real estate team specialize in South and Coastal Orange County real estate. We serve buyers and sellers in all of South Orange County, including: Dana Point, Irvine, Laguna Beach, Laguna Niguel, Newport Beach, Costa Mesa, Lake Forest, Aliso Viejo and San Clemente. Thinking of making a move in to Orange County? Call us now at (949)395-0960!
*Information courtesy of C.A.R.