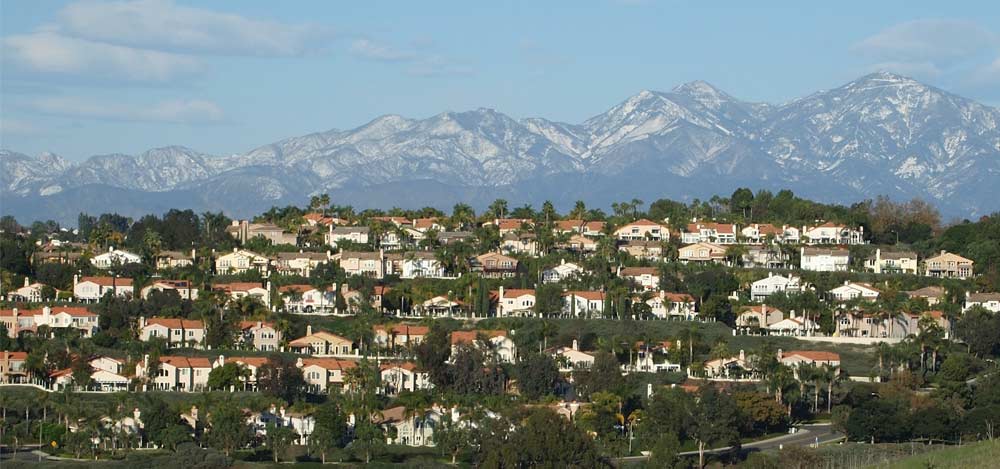 Date: October 21, 2016
Despite having about 10,800 new homes under construction in Orange County, rents continue to climb throughout the region.
The average asking rent for an Orange County apartment hit $1,781 a month this summer, following 6,5 years of steady hikes, according to Reis Inc. In the past 4,5 years alone, rents are up 14.3 percent, or $223 a month. In Los Angeles County, the average asking rent hit $1,676 a month, rising nearly 18 percent over the past 41/2 years, Reis reported. In the Inland Empire, rents were up 17 percent to $1,239.
For all three metro areas, rents are at all-time highs.
"These new properties coming online don't have that much impact on the middle- and lower-end product because that is so vast," said Greg Willett, chief economist for RealPage, which owns apartment tracker MPF Research. "There's no way you're going to lose tenants from the middle- to low-end to the high-end (apartments)."
Southern California isn't alone. Apartment rents increased in all 79 major U.S. metro areas Reis tracks. The average for all 79 metros was $1,271 a month, up 19 percent over the past 4 1/2 years.
Orange County rents were the ninth highest among the top 79 U.S. cities, trailing metro areas such as New York, San Francisco, Boston and Silicon Valley. Los Angeles County had the 12th highest rent among large U.S. cities; the Inland Empire ranked 23rd out of 79.
To afford the average Orange County apartment, a tenant needs to earn at least $71,000 a year, assuming an affordable unit costs no more than 30 percent of a renter's gross pay.
About Jaleesa Peluso, Orange County Realtor & Certified International Property Specialist
Jaleesa specializes in South and Coastal Orange County real estate. We serve buyers and sellers in all of 'South' Orange County, including: Dana Point, Irvine, Laguna Beach, Laguna Niguel, Newport Beach, Newport Coast, Costa Mesa, Lake Forest, Aliso Viejo and San Clemente. Thinking of making a move in to Orange County? Call us now at (949)395-0960!