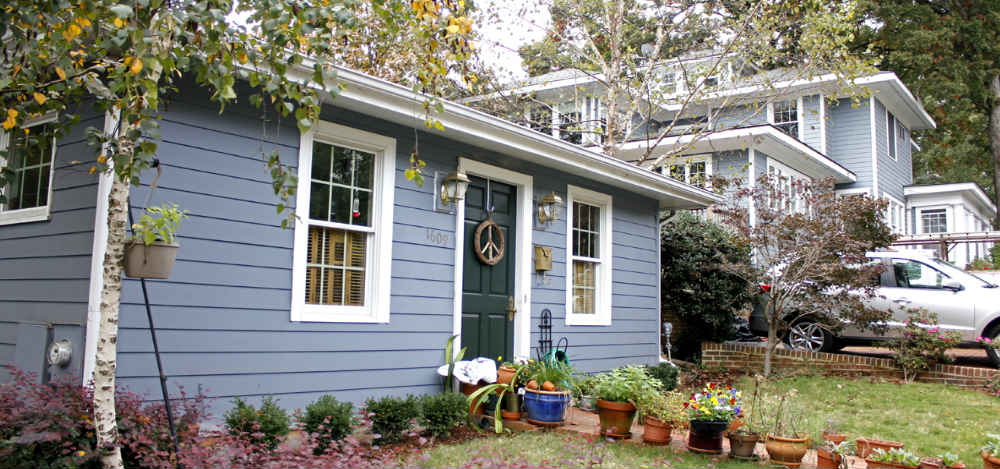 Date: May 2, 2017
CA homeowners who would like to have a 'Mother In Law Unit' on their property just caught a financial break and may save thousands on permits.
The Breakdown
California (and Orange County) is facing a housing shortage. As of the beginning of this year, a new California law went into effect that will now allow small second residential units (also known locally in Orange County as Casitas or Mother-in-Law-Units) on single-family lots. The goal is not only to create more housing but also more affordable housing.
What is the framework for these new Accessory Dwelling Units (ADUs), as they are being called? They will be allowed to have full kitchens and bathrooms, can be attached or separated from the main house or even carved out of space inside the principal residence, and can be up to 1,200 square feet in size. Height limits, lot coverage, and zoning setbacks will still apply.
Under the new law an existing garage within the setback might be incorporated as new living space in an ADU without having to comply with the setback requirement. For each new bedroom that is built outside the existing dwelling footprint, one additional parking space needs to be provided.
There are some interesting exceptions to this relatively easy additional parking requirement: It will be waived if the added dwelling/bedroom is (1) within a half mile of public transit, (2) located in a historic district, (3) created within the footprint of the existing residence, or (4) has a car-share parking pod within a block of the AUD, (5) The home is located in the Coastal Zone, the swath of land from the water's edge to 1,000 yards inland.
The League of California Cities and the California State Association of Counties opposed the bill, arguing that it took away cities' power to regulate these units and could hinder a neighborhood's character.
Effect on Orange County Communities
How will this new law affect Orange County communities such as Laguna Beach, Newport Beach, Corona del Mar (which already have many homes with separate units) or communities like Orange, Tustin and Fullerton?
For example the City of Fullerton discussed this new law last month.
Their proposal was as follows: The proposed regulations suggest that detached ADUs on a lot that is less than 10,000 square feet, would have a maximum floor area of 800 square feet. Lots greater than 10,000 square feet are required to have ADUs no larger than 1200 square feet. ADUs that are attached to a dwelling and located on lots that are less than 10,000 square feet must not exceed 50 percent of the existing dwelling area. One parking space must be added per added bedroom." [Source]
The article states that several of the City's councilmen will vote no on the proposal as they are hesitant to give up local control and the City agreed to further discuss the subject in a next meeting.
Given the constraints the State has given the Cities they cannot completely ignore these new requirements. Like Fullerton, local governments may try to impose restrictions based on lot size, location and historical character of a neighborhood. We may just have to wait and sew what our local cities propose and make sure to let your voice be heard if you have concerns!
About Jaleesa Peluso, Orange County Realtor & Certified International Property Specialist
From the Orange County Canyons to the Coast, Jaleesa and her team connect buyers and sellers of homes. We will get your house sold, or find your the perfect new home! Thinking of leasing, buying or selling your home? Call us now at (949)395-0960!