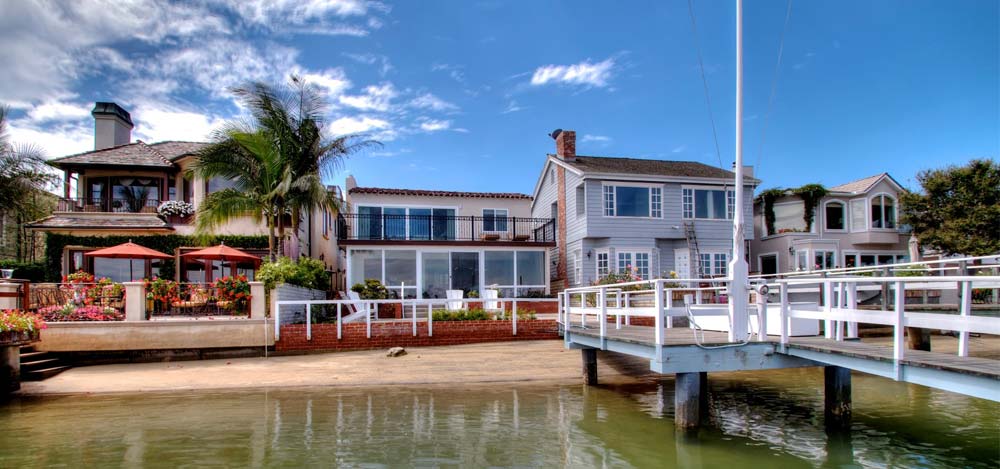 Date: December 1, 2017
With home prices continuing to rise, some wonder if we are heading toward another housing bubble…
One decade after the biggest housing collapse in America's history led to a global recession, could we be facing another crisis? "Not happening," says Burns, adding that the 2007 housing crash "was based on lending practices which have since been cleaned up." Many industry experts agree. The subprime mortgages that targeted borrowers with less-than-perfect credit and led to financial turmoil 10 years ago do not play a role in today's real estate market.
Rick Sharga, Executive VP at Ten-X:
"We're definitely not in a bubble. We have a handful of markets that are frothy and probably have hit an affordability wall of sorts but…while prices nominally have surpassed the 2006 peak, we're not talking about 2006 dollars."
Christopher Thornberg, Partner at Beacon Economics:
"There is no direct or indirect sign of any kind of bubble. Steady as she goes. Prices continue to rise. Sales roughly flat.…Overall this market is in an almost boring place."
Bill McBride, Calculated Risk:
"I wouldn't call house prices a bubble. So prices may be a little overvalued, but there is little speculation and I don't expect house prices to decline nationally like during the bust."
David M. Blitzer, Managing Director and Chairman of the Index Committee at S&P Dow Jones Indices:
"Housing is not repeating the bubble period of 2000-2006. …price increases vary unlike the earlier period when rising prices were almost universal; the number of homes sold annually is 20% less today than in the earlier period and the months' supply is declining, not surging."
Bing Bai & Edward Golding, Urban Institute:
"We are not in a bubble and nowhere near the situation preceding the 2008 housing crisis. Despite recent increases, house prices remain affordable by historical standards, suggesting that home prices are tracking a broader economic expansion."
The Orange County housing market is brisk and definitely selling, but buyers aren't overpaying as they might be elsewhere around the country. "The $1.5 million-and-under market is especially strong. But while prices have generally been inching up, we are seeing a push back of over-inflated prices. Buyers simply aren't willing to pay what they feel is "too much", and these overpriced properties are sitting on the market for extended amounts of time. This shows us that buyers -in spite of the low inventory levels- are not desperate enough to put down whatever sellers are asking for. While we are officially still in the seller's zone, the market is a more balanced than it was 5 years ago.
Tips for buyers. To some extent prices are what they are. Depending on the city and price range in which you are looking, you may or may not have room to negotiate. Make sure you ask for your comps from your agent, so you can make an informed price decision.
About Jaleesa Peluso, Orange County Realtor & Certified International Property Specialist
Between the Orange County Canyons to the Coast, Jaleesa and her team successfully connect buyers and sellers & landlords and tenants. Thinking of leasing, buying or selling your home? Call us now at (949)395-0960!